The Proof is in Hand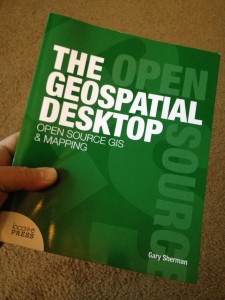 The proof copy of The Geospatial Desktop has arrived and is being reviewed. It shouldn't be long now before the book is available on Amazon.
If you want to be notified when the book is available, use the Contact form to provide your email address. We'll notify you when we have a firm date for the release of the book.
You may also want to sign up for the Locate Press newsletter.

January 18, 2012 ·

admin ·

No Comments


Posted in: Book, GDAL, GMT, OGR, QGIS